TinyTap is looking for a Customer Support Manager
October 6, 2021 at 11:50 am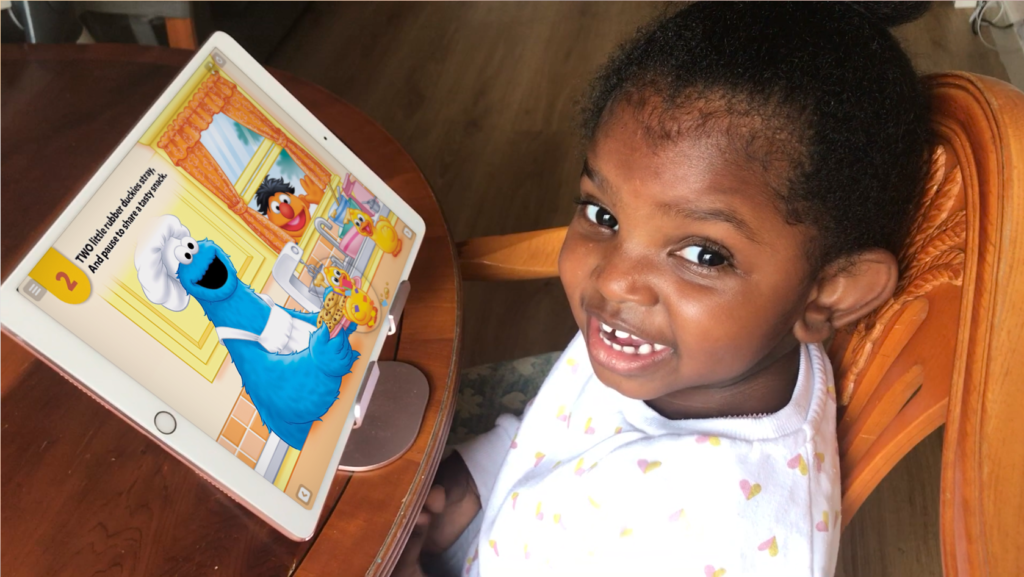 Hi people lovers! If you want to wake up every morning and make an impact on the future of millions of children worldwide and right here in Israel, then keep reading!
TinyTap is looking for a customer support manager with 1-2 years of experience to join us in building our vision for community-based education.
Read more about what we're building here:
TinyTap is unlocking the world of learning for young children, ages 2-8, by empowering educators and publishers to create their own educational games without coding, while enjoying a revenue share from families who play their games.
Our content is created by leading educational authors, such as Sesame Street, Oxford University Press, and by our worldwide community of teachers. 

Full time, Tel Aviv, currently hybrid-remote with 2 days from home

Key responsibilities
Be the voice of our customers and communicate their needs, wants and problems to the company.
Communicate and engage with different target audiences (Parents, Teachers, ambassadors) through various channels including emails, social media, store reviews, CRM and more.
Ensure customer satisfaction and provide professional customer support.
Assist Marketing with writing creative copy, review marketing and product outcomes and help improve messaging
Report to our Head of Marketing, work closely with Design, Product, Growth and QA.
Requirements
Native English – MUST , additional languages are an advantage
At least 1-2 year experience in start-up in a customer support position (Preferably B2C start-up)
Excellent verbal and written communication skills
Creative writer with proven capabilities
A people person with passion for problem solving
Independent, self-motivated, tech-savvy
To apply, send your CV: [email protected]