TinyTap is looking for a QA Engineer
December 19, 2021 at 1:50 pm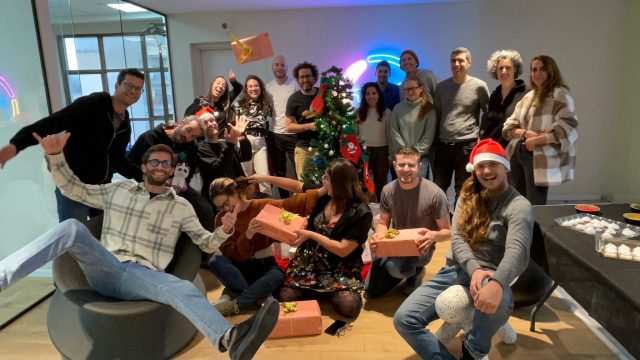 Read more about what we're building:
TinyTap is unlocking the world of learning for young children, ages 2-8, by empowering educators and publishers to create their educational games without coding, while enjoying a revenue share from families who play their games.
Our content is created by leading educational authors, such as Sesame Street, Oxford University Press, and by our worldwide community of teachers. 
Full time, Tel Aviv, currently hybrid-remote with two days from home.
Description:
We are seeking a QA Engineer to join our QA team as manual tester with future development as an automation engineer! We require a reliable, tolerant, and patient team player to join our fast-paced, vibrant environment.
You must have a keen eye for issues, a holistic point of view, test report writing and executing skills , and excellent communication. 
Qualification and Skills
Must have: 
At least two years experience in Mobile Applications Manual QA-Testing Fundamentals: Functionality, UI, UX, excellent debugging skills, stability execution.

Familiarity with Xcode

Test methodologies: Writing and executing STP, STD, STR.

Basic Linux environment control and BASH language skills .

Good Understanding of product life cycle: From development to delivery.

Working in cross-functional teams that involve native apps, Frontend and Backend developers, Marketing, Customer success etc

Experience in Server Side Testing
For Automation aspects:
Familiarity with Python (or any other OO language)
Familiarity with Mobile/Web testing  Appium,  Selenium, Git and Jenkins is an advantage
To apply, send your CV to [email protected]