TinyTap is looking for an iOS Partner
July 17, 2022 at 3:06 pm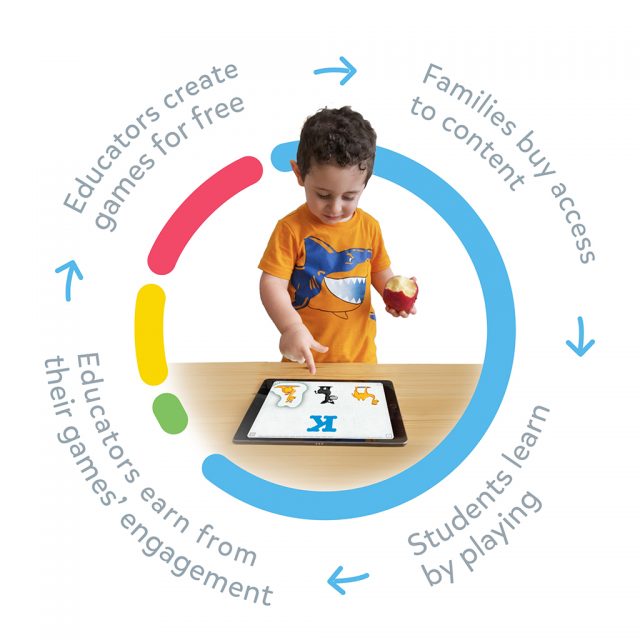 TinyTap, the world's largest library of games made by teachers, becomes a part of AnimocaBrands to build an open education system on blockchain.
TinyTap provides a code-free platform that empowers educators to create and share interactive educational content, and to receive a revenue share when learners use that platform
Our content is created by leading educational authors, such as Sesame Street, and Oxford University Press, in addition to our worldwide community of teachers
We're looking for an iOS expert/leader with vast experience in building iOS apps, as well as self-taught on the latest Apple and most important technologies. If you have a strong sense of ownership, and an exceptional engineering mindset, come and join our team while we help change the world of education.
Send your CV to [email protected]
We are located in Tel Aviv, currently hybrid-remote with 2 days from home
Requirements
5+ years of software development experience using Objective-C and Swift

Deep understanding of the iOS design patterns and frameworks internals: Audio, Video, Networking, Core Data and Image processing frameworks.

Understanding of Apple's design principles and interface guidelines

BS in CS, or equivalent experience (strong OOD skills)

Familiarity with RESTful APIs to connect iOS applications to back-end services

Thorough understanding of both client and web application development

Experience developing high-quality, mass market mobile applications

Proven ability to learn and adapt to new, complex development environments

Familiarity with Apple's latest technologies, specifically SwiftUI, Combine, Async-Await and others.

Great attention to detail on all aspects of the development cycle

Superb analytical skills

Excellent communication abilities

Strong team ethics

Passionate about building great user interfaces

Contributions to open source – advantage (please provide GitHub username)

Apps on the App Store – advantage (please provide links)

Experience with iOS testing methodologies – advantage