Creators can now earn with Tiny Courses
May 19, 2022 at 10:00 am
We are so happy to announce that our creators can now turn their expertise into gamified courses and sell them directly to families with our new venture called: Tiny Courses.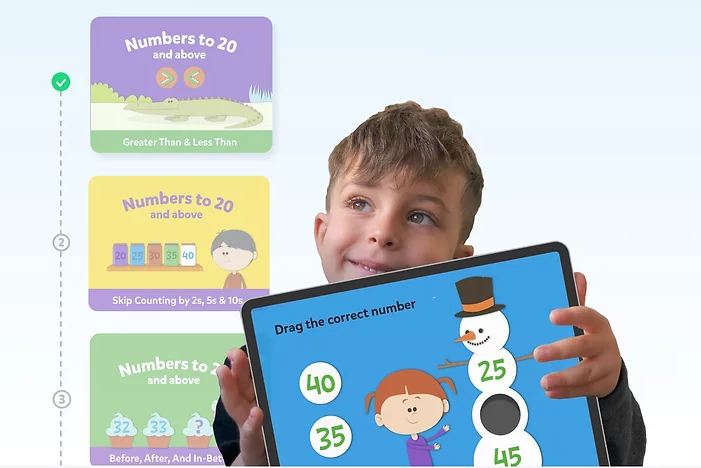 Tiny Courses was made to empower creators.
Tiny Courses lets our creators call the shots by creating a course on any topic, and for any age!
Creators can market it how they wish and sell their courses directly to families, at the price they choose, without the need for a TinyTap subscription.
Building a Tiny Course is effortless.
Game creation can be done on TinyTap's iOS app on an iPad or on our website on a desktop. We have many iPad tutorials and desktop tutorials to get started. Once a creator has at least 2 games available, they can go to tinytap.com and click on Create Course.
Creators earn for their knowledge.
Creating games, packing them into a course, and receiving an online personalized shop for it is absolutely free. For every course a creator sells, we provide them with 80% of the revenue and 20% goes towards improving Tiny Courses' platform.
Families who purchase the course get an app to play it in.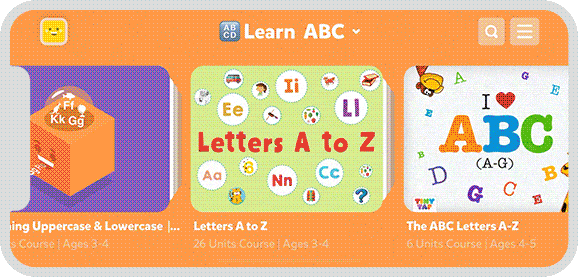 When a family purchases a creator's course, they can find it in the Tiny Course's application, available on the App Store or Google Play. Kids can play the purchased course on any device with lifetime access (tablets, mobile phones, or desktops).